Our Mission
Helping Families Enjoy
Their Homes
– Vess Pearson, CEO –
"I have a vision that one day we'll be the top service 99 company in the United States."
Ranked #1 in Emerging Companies from Utah Business
Serviced More Accounts than our Top 7 Competitors Combined
Ranked #28 in Entrepreneur's 360
#1 Fastest Growing Pest Control Company in the U.S.A.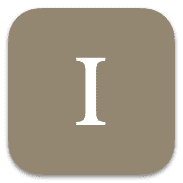 Exceed
We always go the extra mile and anticipate our customer's needs to make every interaction extraordinary.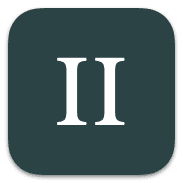 Commit
What we do, we do wholeheartedly by always keeping our commitments. We are passionate about excellence and precision.
Hone
We take time to better ourselves and continually look for opportunities to improve as individuals and as a company each day.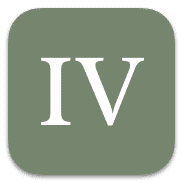 Elevate
Our actions are focused on lifting up others and ourselves, as we create a positive culture and find ways to give back.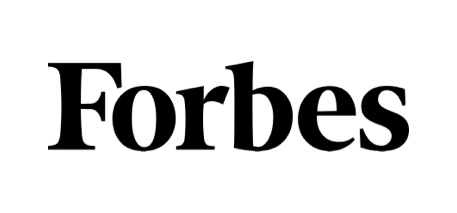 Killing Bugs And Making Money
Aptive Environmental, out of its Provo headquarters. This time he is going bigger, opening 29 hubs in 23 states simultaneously.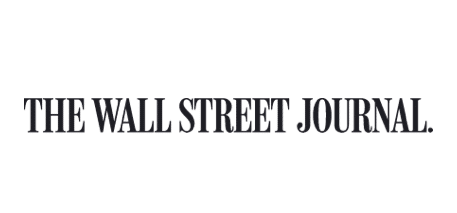 Google-style Office Perks Go Mainstream
The offices of Alterra LLC house an NCAA regulation-size basketball court, a trugolf simulator a and a 90-inch television permanently tuned to ESPN.
Exterminating Dysfunction in the Pest Control Industry
Ranked as the nation's fastest-growing pest control company. The headquarters boasts features more common to tech firms, such as foosball and ping-pong tables…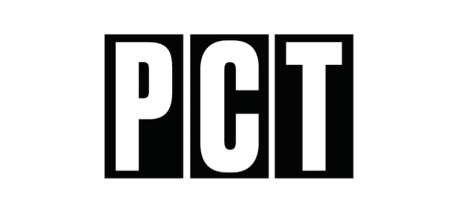 Aptive Environmental Arrives in Top 25
"We were able to retain the same executive team, the same marketing arm and sales force, and one key operator for each location,' Royce said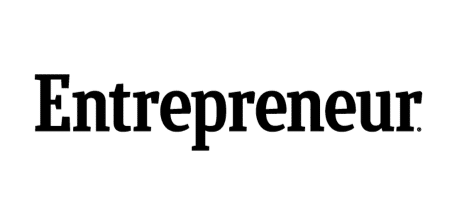 4 Tips for Training Your Employees to Think Like a CEO
I decided to work alongside management and develop an intricate training program Before branching out to build alterra, the pest-control company I lead today. Now, years later, I've applied the lessons, which I learned in those days of flailing and failing as a salesman, to a list of rules I created.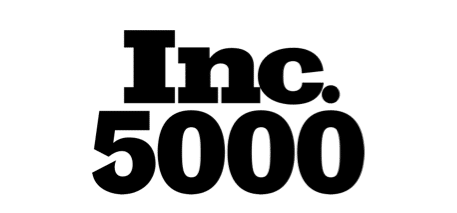 No.1,022 Aptive Environmental
Provides customers with environmentally responsible pest removal options that reduce potential health risks to humans, pets, and the environment.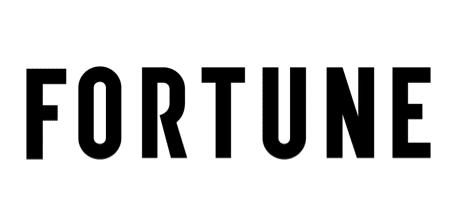 Why this pest control company spends so much on Google-esque perks
Tech companies aren't the only ones having fun in the office anymore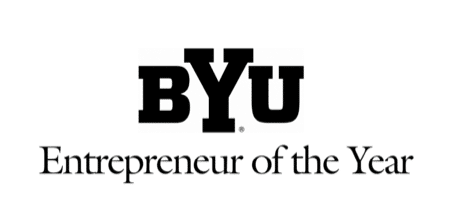 David Royce: Entrepreneur of the Year
David Royce has made pests less pesky by creating four of the most successful, environmentally responsible pest control companies in North America.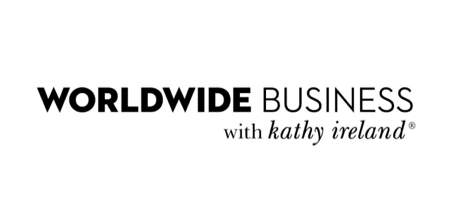 See Aptive Environmental Discuss a Smarter Approach to Pest Control
Aptive Environmental featured on Worldwide Business with kathy ireland® to discuss their innovative pest solutions.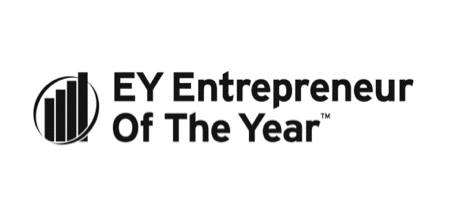 Ernst & Young Announces
Alterra CEO David Royce as National EY Entrepreneur Of The Year™ Award Winner 2015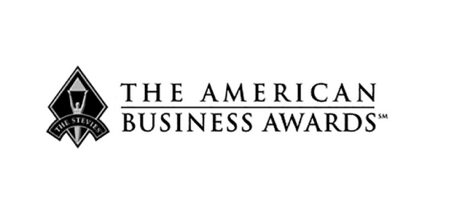 2015 Company/ Organization Awards Categories Stevie® Award Winners
1st Place Gold Stevie Award
"Fastest Growing Service Company of the Year" for 2015.
Silver Place Award
"Company of the Year" in the "Business Services" category
Silver Place Awards
"Executive of the Year" for CEO David Royce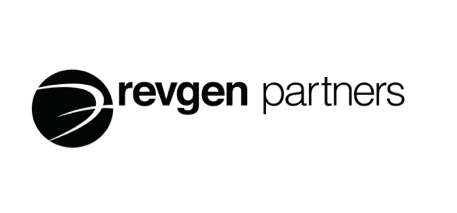 RevGen Partners
Sales & Marketer of the Year
After 5 years of Aptive 15% of equity is allocated to the sales force.
The work you do now can pay you now and in the future…
"There's only one growth strategy: work hard."
– William Hague –
Allentown North
Allentown South
Atlanta Northeast
Atlanta Southwest
Austin Central
Austin North
Austin South
Baltimore East
Baltimore West
Bay Area East
Bay Area North
Bay Area South
Bay Area West
Central Jersey
Charlotte East
Charlotte West
Chattanooga
Chicago Central
Chicago North
Chicago South
Cincinnati North
Cincinnati South
Cleveland East
Cleveland West
Columbus East
Columbus West
Corona North
Corona South
Dallas North
Dallas South
DC North
DC South
Denver Central
Denver North
Denver South
Des Moines
Detroit North
Detroit South
Eugene | Bend
Fayetteville
Ft Lauderdale North
Ft Lauderdale South
Ft Worth South
Ft Worth West
Grand Rapids
Greensboro
Hanover MA
Hanover PA
Harrisburg
Houston East
Houston North
Houston Southeast
Houston Southwest
Houston West
Idaho Falls
Indianapolis North
Indianapolis South
Jacksonville
Kansas City East
Kansas City West
Knoxville
Las Vegas
Long Island
Los Angeles East
Los Angeles West
Louisville
Madison
Memphis
Milwaukee North
Milwaukee South
Minneapolis North
Minneapolis South
Nashville
Newport News
North Jersey
Oklahoma City
Orange County Central
Orange County East
Orange County West
Orlando North
Orlando South
Philadelphia East
Phoenix North
Phoenix South
Pittsburgh North
Pittsburgh South
Portland North
Portland South
Providence
Raleigh
Richmond
Sacramento East
Sacramento West
Saint George
San Antonio East
San Antonio West
San Diego North
San Diego South
Seattle North
Seattle South
SLC Central
SLC North
SLC South
South Jersey
St. Louis East
St. Louis West
Tampa
Toledo
Tucson
Tulsa
Virginia Beach
White Plains
Wilmington
Worcester